Unicorn Bluetooth earphone
14times 2023-10-30
Our company is China hands free-call  unicorn earphone manufacturer.The portable Unicorn Bluetooth earphone, with its unique shape and small size, has become a new favorite of fashion hipsters. Built with high-strength ABS material, the headphones are rugged and can withstand the tests of everyday use.
The addition of Bluetooth technology makes this earphone excellent in wireless connection. Its Bluetooth distance of up to 10 meters, even in the process of walking, can maintain stable audio transmission, allowing users to enjoy a free music experience.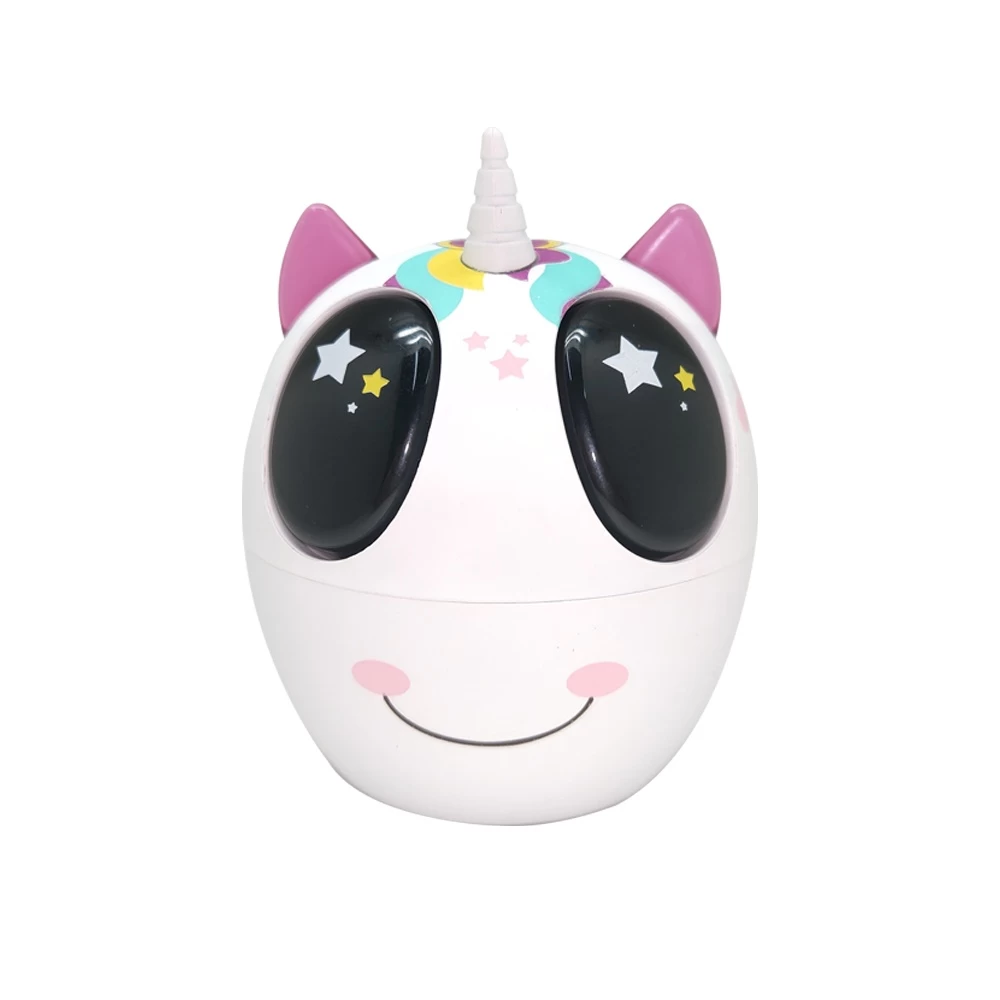 Our company is China customized easy-going quality earbuds  supplier In addition, the headphones have excellent battery life. One charge, only 2-3 hours, can be used for 4 hours. This kind of battery life is enough to meet the needs of users in daily use. Without frequent charging, users can enjoy their favorite music and swim in the ocean of music.
In addition to the excellent performance of the function, the appearance of this earphone is also one of its attractive highlights. Small and mini shape design, so that people can be attracted by its cute at a glance. The design of the unicorn element is added to inject a childlike and dreamy color into this earphone. Whether it's on your ear or in your pocket, it can be a fashion touch.
All in all, this portable Unicorn Bluetooth earphone, with its compact look and excellent performance, is the perfect combination of fashion and practicality. Whether in daily life or in outdoor sports, it can accompany you, so that you can enjoy the music feast anytime and anywhere. Let's embrace the progress of science and technology and feel the charm of music!