Bring forth new ideas--- Changing face Robot Astronaut series
17times 2023-10-09
The gorgeous appearance design makes the face-changing robot astronaut series a beautiful artwork. It uses ABS plastic material,which is not only strong and durable, but also gives the robot  speaker a more smooth and delicate texture. Whether at home or on the go, this robot can be your stylish companion.
With built-in TWS function, the Face changing robot astronaut series can achieve wireless music playback. With a simple connection setup, you can share a wonderful music experience with friends and family. Whether you enjoy classic songs or feel the latest hits, this robot can bring you a shocking music enjoyment.
Support hands-free call function, changing face robot astronaut series allows you to keep a free call with family and friends at any time. Whether it is an important call at work or a greeting from friends and relatives, you can enjoy a high-quality call experience with simple operation.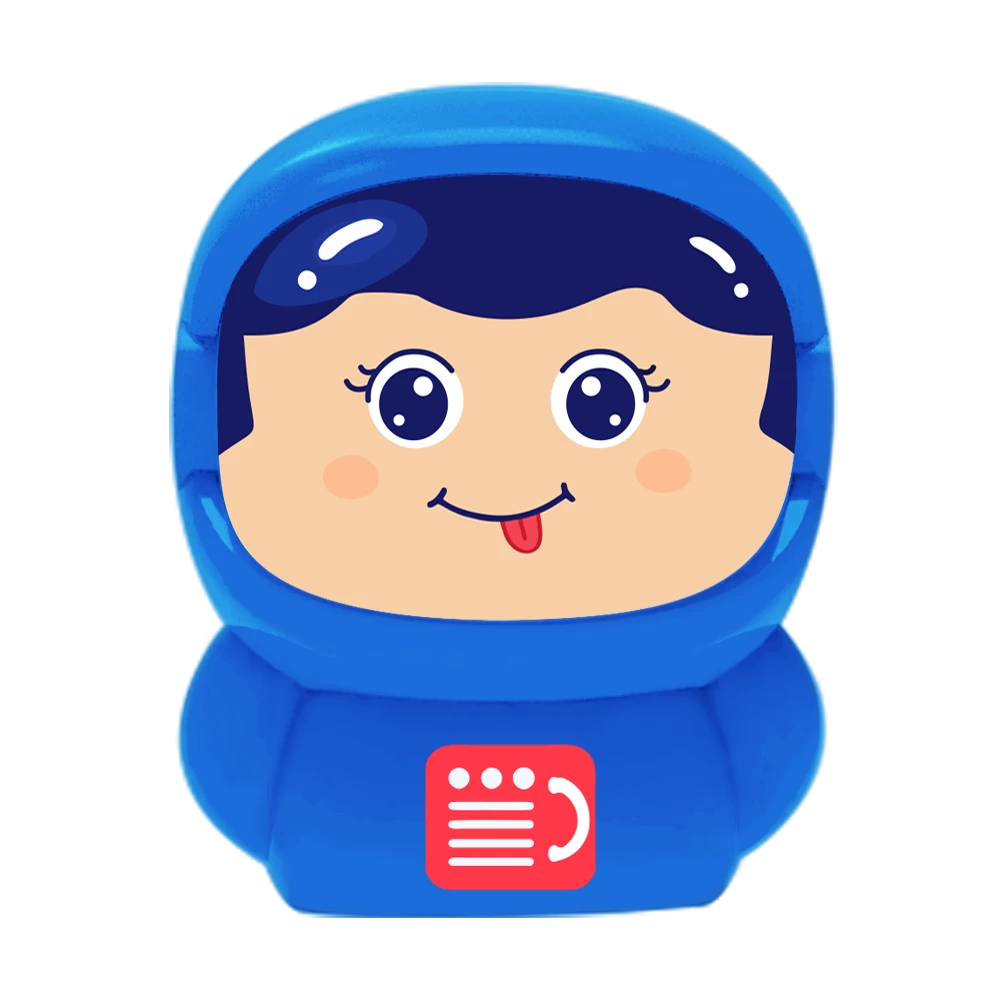 Using Bluetooth version 5.1, the Face Changing Robot Astronaut series is able to achieve stable connectivity. No matter where you are, as long as you are within 10 meters, you can maintain a stable wireless connection with the robot speaker and enjoy unlimited fun.
Charging takes only 2 hours, and the Face Changing Robot astronaut series can be used for 3-5 hours. Whether it is a long trip or indoor entertainment, this robot can bring you a long time to play experience.
The changing face robot astronaut series is not only a smart toy, but also a speaker for fun.Taking you on a magical journey!