Cute Duck TWS headphones
09times 2023-10-11
Cute duck TWS earphone, with its unique design and hands-free calling function, has become a popular audio product nowadays. It not only makes people love, but also brings great convenience to users.
The design of this earphone is so cute, like a cute duckling, that people can't resist its temptation. Compared with other earphones, its unique appearance allows people to recognize it at a glance, and there is no need to worry about confusing their headphones with others.
In addition to the eye-catching appearance, the Cute Duck TWS headphones also have excellent calling function. It supports hands-free calling, making phone calls more convenient. Whether walking, sports or driving, users can enjoy a high-quality, clear and smooth call experience with simple operations, making communication easier and more comfortable.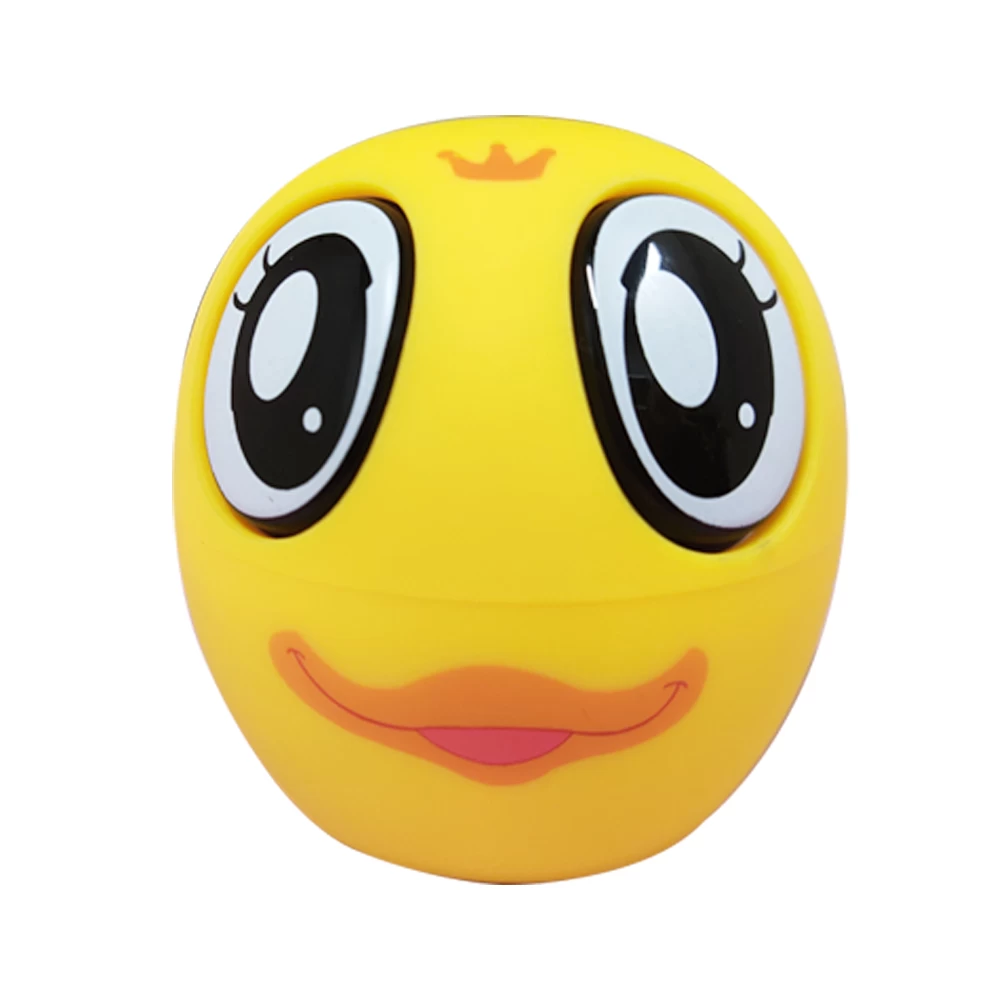 In terms of earphone battery life, the Cute Duck TWS headphones also perform well. Under normal circumstances, it can be used continuously for 4 hours to meet the needs of daily use. Without frequent charging, users can enjoy the company of music and immerse themselves in their own world.
In short, the Duck TWS earphone with its unique design, hands-free calling function and excellent battery life, has become a popular audio product. It not only brings pleasant visual enjoyment, but also brings users a more convenient and free experience. Whether at work or play, it can become an indispensable partner. Let's embrace the cute duck TWS headphones together and start a beautiful music journey!