What kind of outdoor waterproof speaker is the most popular?
16times 2021-07-05
It must be a waterproof speaker for shower with clean, delicate and clear sound, open and transparent sound field, excellent sound quality and portable waterproof speaker for shower!
Based on the above points, I recommend two waterproof speakers for shower with great sound quality and good reputation, which are popular among outdoor sports enthusiasts.
1.Outdoor waterproof speaker NSP-0227
This is an outdoor waterproof speaker that is good at traveling, an outdoor waterproof speaker that knows how to play surging sounds in a small and portable cabinet, an outdoor waterproof speaker that enjoys the contrast, and a high-value outdoor waterproof speaker that makes you love at first sight .
First of all, the sound quality is good: the sound quality is excellent, the sound is clear and clean, the bass is surging, the intermediate frequency is not thin, the high frequency is clear, the sound field is open and transparent, the sense of layering is good, and the degree of sound reproduction is also very high. Even at the highest volume, it will not break the sound, and you will not feel tired after listening for a long time. It is pleasing to the ears and brings a good mood along the way.
Secondly, portability is embodied in: it is really portable. It is designed to the extreme. It is very intimate. It can be carried, hung, and can be tied to a bicycle. It is very strong, and it is also anti-fall, shock-proof, waterproof, and outdoor. The usage rate is extremely high.
Finally, the high cost performance is reflected in: good waterproof performance, strong battery life, many applicable scenarios, and very popular. It has been recognized and preferred by many music companies, music enthusiasts and travel friends.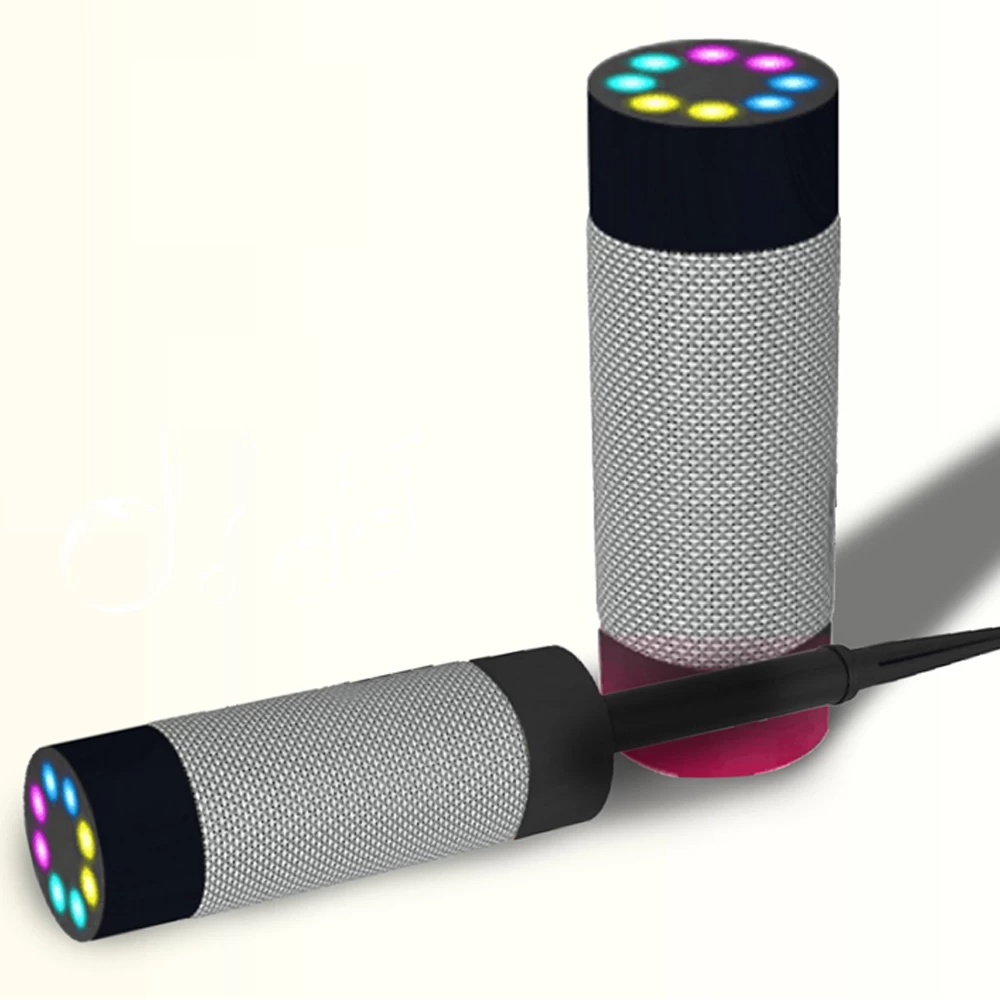 2. Waterproof speaker for shower NSP-0202
This Waterproof speaker for shower exhibits an unrestrained, unrestrained, rugged and generous tone personality.
The thin, rectangular body design highlights the portable nature of this Waterproof speaker for shower. It can be easily used in your hand, or it can be carried in your pocket or backpack for outdoor use. Although the size is very small, the Waterproof speaker for shower is very compact. The sound quality is still very good, the volume is very full and abundant, not weaker than some large-volume Waterproof speaker for shower.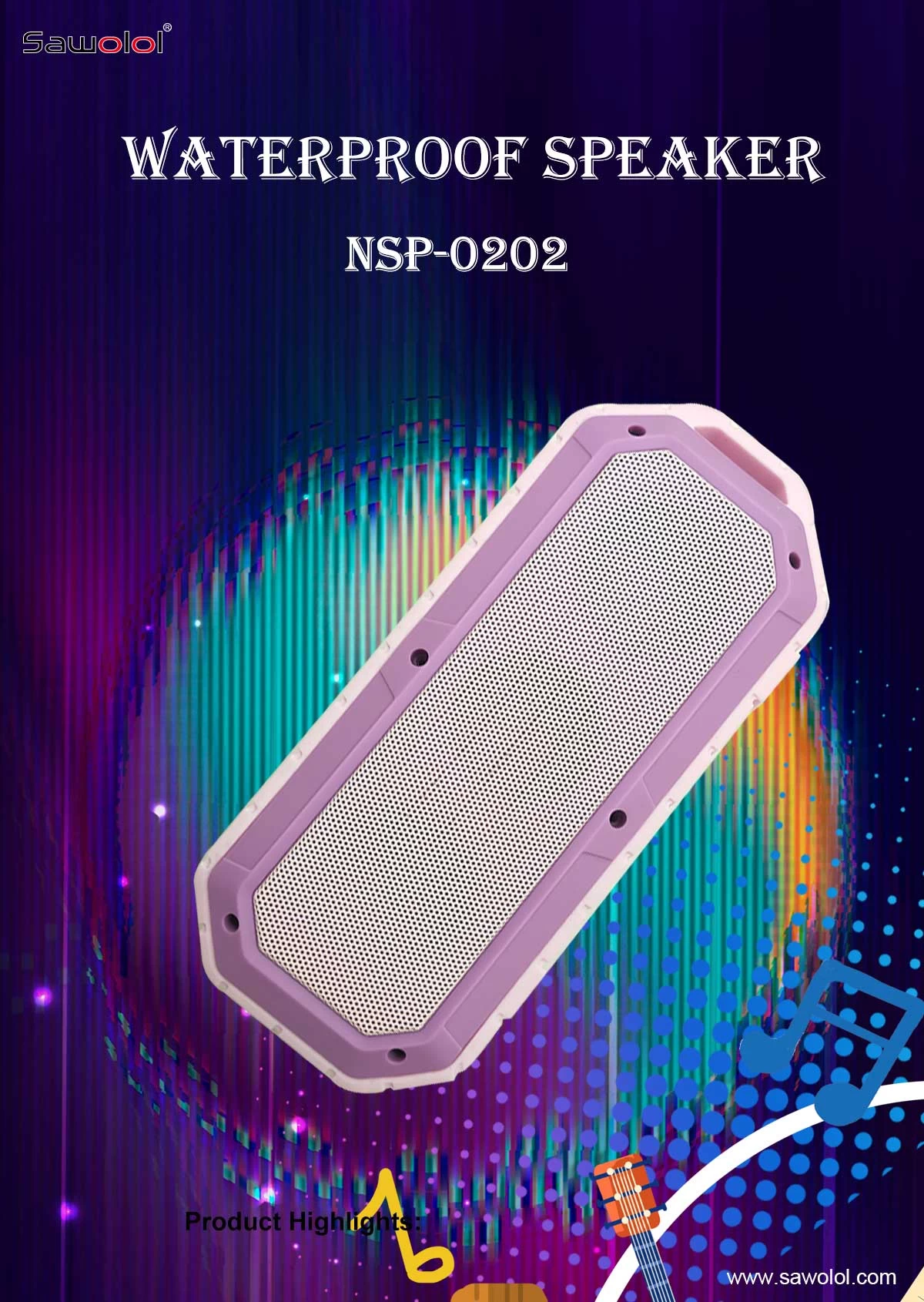 Sawolol's various indicators have a great reputation for surplus and are suitable for various occasions. The overall sound quality is very good and very popular.