TWS Bluetooth earphones make our life convenient
12times 2021-07-09
First,let me give you a Product introduction about TWS Bluetooth earphones.
True wireless stereo (TWS Bluetooth earphones AEP-0231), real no wire design, individual left and right channel,HIFI sound, both the left and right ear bud are Bluetooth enabled could be used separately, or used as one pair.
In all,TWS Bluetooth earphones has Small size and easy to carry convenient.
TWO:Use Steps and Special Instruction
1.Turn on the charging box switch (blue  light is on)TWS Bluetooth earphones
2.Open the top cover of the charging box and take out the earphones (Important note: Turn on the charging box switch before opening the charging box, which is the premise of the headset automatically turning on)
3.TWS Bluetooth earphones pair with other devices: open the phone or other device Bluetooth settings, search for the Bluetooth name, click to connect to Bluetooth)
4. the headset is placed in the charging box to enter the charging mode, and the headset is automatically turned off.
5. Wireless earphones can be connected separately and separately to other Bluetooth devices,It is so easy to use by TWS Bluetooth earphones  
6.TWS Bluetooth earphones  wireless headset will automatically shutdown if it is not connected to the Bluetooth Device for 5 minutes.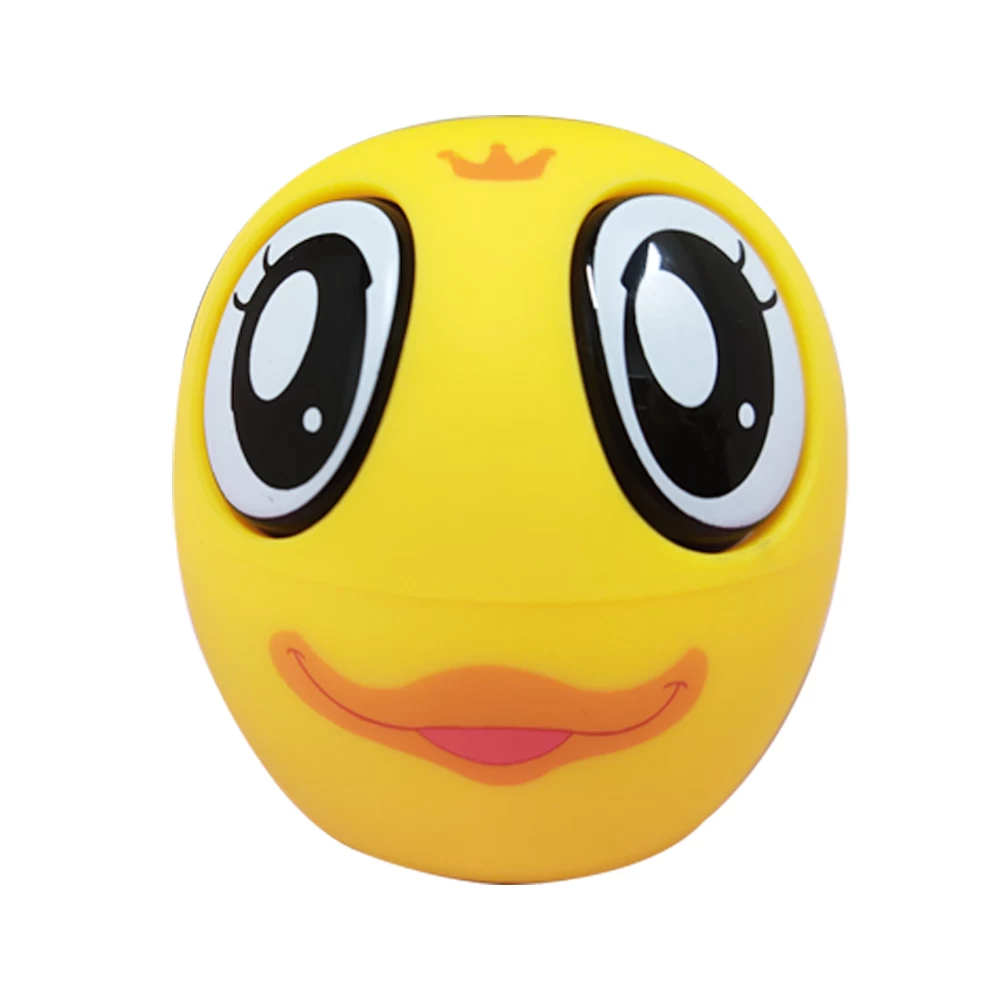 Three:Headphone Touch Function Description
1.The whole machine has voice prompts。
The earphones have sounds for the left and right ears of the two channel conversation
2.Headphone music playing time is about2-3 hours, talk time is about 4 hours, and standby time is about 6 hours.
3.Listening to the music, the ears for touching three times to play the next song, touch the tow short will "knock" to add volume, when added to the general assembly have English broadcast hint at top volume.
4.Be put year three times for a last song, touch the two short will "knock" to reduce volume till no sound.
5.Long press for 3 seconds, wake up the function.
6.Long press for 5 seconds, it will be turned off .

This TWS Bluetooth earphones  can be used in many occasions when it is fully charged, such as when we do sports, when we are in a meeting, when we are traveling, we can use this earphone in these occasions to free our hands and avoid noisy at the same time.