Sawolol\'s new portable bluetooth speaker released
16times 2021-07-05
Sawolol recently released the Cup series of new portable bluetooth speaker products-NSP-220FR. Cup is one of Sawolol's most special and most affordable Bluetooth speaker products. It is also the EIA 2019 Audio Visual Products Winner.
According to reports, the portable bluetooth speaker has been upgraded in appearance design. Compared with the previous two generations of cube and ball fuselage, the portable bluetooth speaker is designed in a cup shape, and the shell adopts ABS Plasitc+Silicone, which has good durability. Protective, equipped with 7 LED lights on the top of the fuselage, can be used as a night light, a portable bluetooth speaker has multiple uses.
In terms of functions, it has a built-in speaker, which has good sound quality, supports Bluetooth 5.0 connection, supports automatic pairing and other functions, and also has a 4-hour battery life performance and supports USB charging. There are not too many worries about daily use.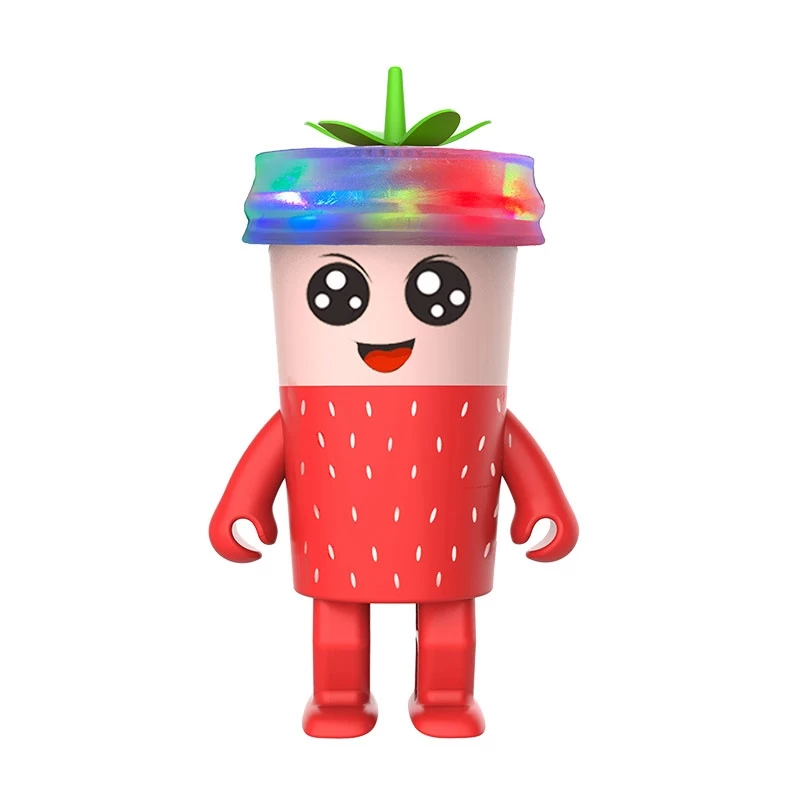 The launch of the first-generation robot portable bluetooth speaker has been loved by a large number of consumers. Since the second-generation product, the body design has gradually become rounded. Today's portable bluetooth speaker NSP-220FR is also more unique and portable. The design, while retaining the characteristics of multiple styles, has three fruit styles: Strawberry Dancing Speaker, Pineapple Dancing Speaker, and Avocado Dancing Speaker.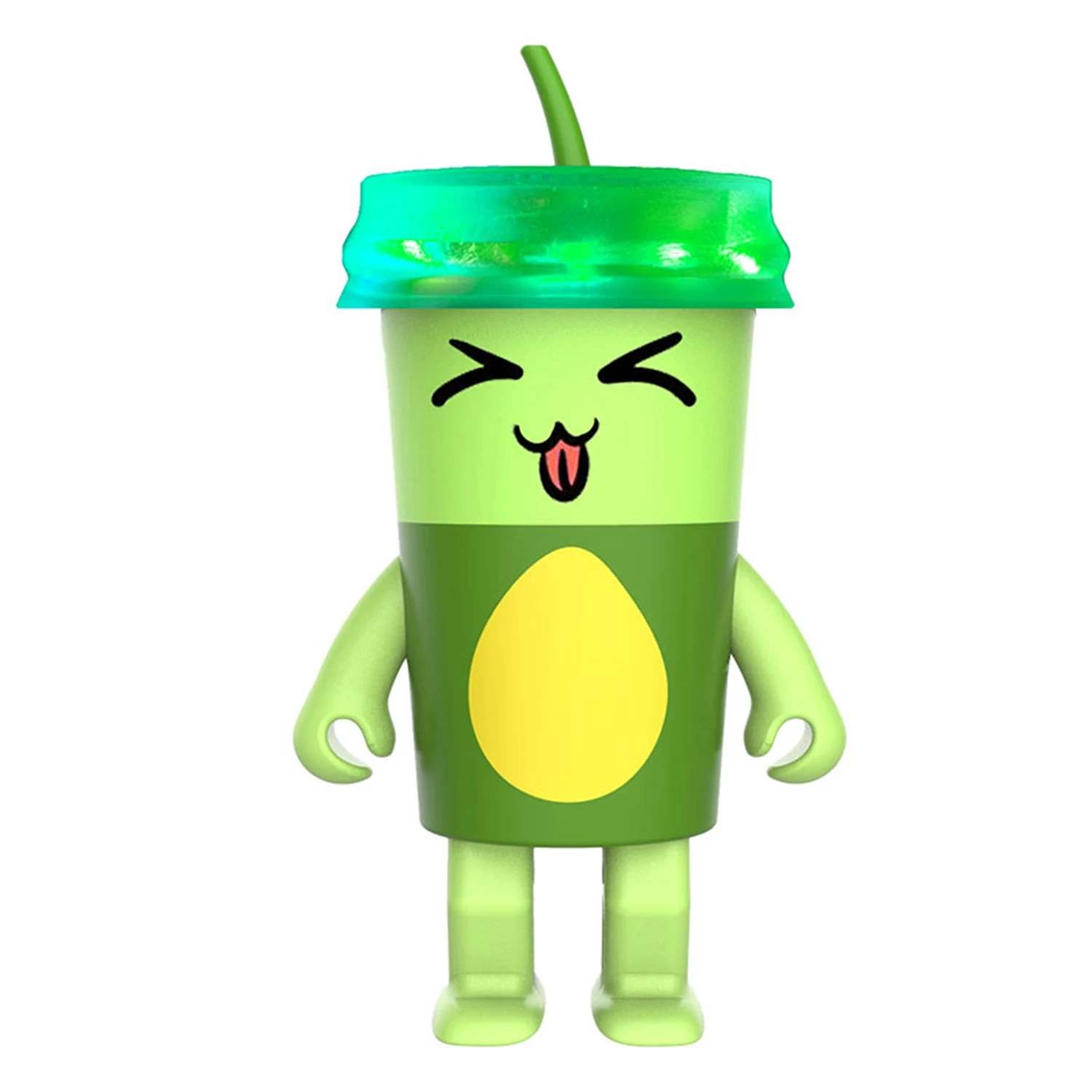 Portable bluetooth speakers with hands and legs moving function, the top part with night light and wireless speaker controlled by mobile phone, a Smart Audio with a joyful Music life in Parties, Picnics etc. Also a great art piece to put in home.
Interested friends can learn more.