How to play TWS Bluetooth dancing speaker?
16times 2021-06-30
TWS Bluetooth dancing speaker has attracted much attention in the market, so do you know about TWS? Do you know how to play TWS Bluetooth dancing speaker? Come on, let me tell you! How to play TWS!

1. What is TWS?
TWS: It means true wireless stereo. The realization of this technology is based on the development of chip technology. The first thing to be clear is that TWS uses two Bluetooth speakers instead of one.
When you have two Bluetooth dancing speakers connected to each other via Bluetooth, the two Bluetooth dancing speakers will automatically become a left and right channel, producing a stereo surround sound effect, you can feel the human voice or instrumental music when listening to music The three-dimensional sound of the sound is very wonderful.

2. How to operate TWS?
How to operate the TWS function of two tws Bluetooth dancing speakers with one key and enjoy the incredible wireless stereo experience?
So Easy! Please look down
For the TWS Bluetooth dancing speaker here, I will take Sawolol led light speaker bluetooth as an example.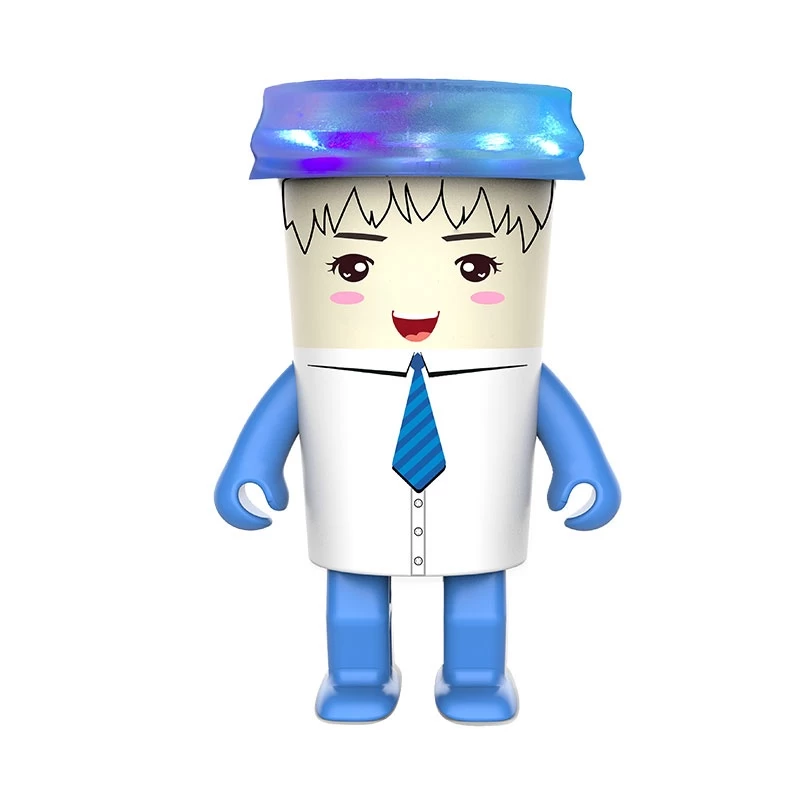 1) Pair the first NSP-220FR led light speaker bluetooth (manufacturer)with a Bluetooth-enabled playback device (such as a mobile phone, tablet or computer). Make sure that the NSP-220FR led light speaker bluetooth is well connected with the playback device that supports Bluetooth.
2) Open the second Bluetooth dancing speaker, find the TWS buttons of the first and second sawolol tws Bluetooth dancing speaker, and then press them.
After successful pairing, you will hear unique notification sounds from two Bluetooth dancing speakers.
3) Play your favorite music on NSP-220FR led light speaker bluetooth and enjoy the magical stereo effect of TWS.
3. TWS technical analysis
Technically speaking, it means that the Bluetooth playback device (mobile phone, tablet, notebook, etc.) is connected to the main speaker via Bluetooth, and then the main speaker is connected to the slave speaker via Bluetooth wirelessly, realizing the true wireless separation of the left and right channels of Bluetooth. When the slave speaker is not connected, the main speaker returns to mono sound quality.

4. Why use TWS?
1) Enjoy a relaxing family gathering
There are no more messy strings under the entertainment area. The banquet entertainment area is clean and tidy.
2) Enjoy wonderful wireless stereo
Still considering how to place the speakers to maximize the sound?
With TWS, sound can easily reach every corner of your home.
360-degree sound occupies your ears.