Who says speakers can only play music?
10times 2023-09-04
Sawolol girl dancing Bluetooth Speaker with night light on top, hands and legs can dance with the music at the same time, mobile phone can control the volume and song playback, put in the home as a decoration is also a great artwork.
Who says stereos can only play music? One day, you are at home alone, enjoying wonderful music. Suddenly, your eyes are caught by a strange sound. This speaker has a night light on top! You can't help but think, this must be a super creative sound!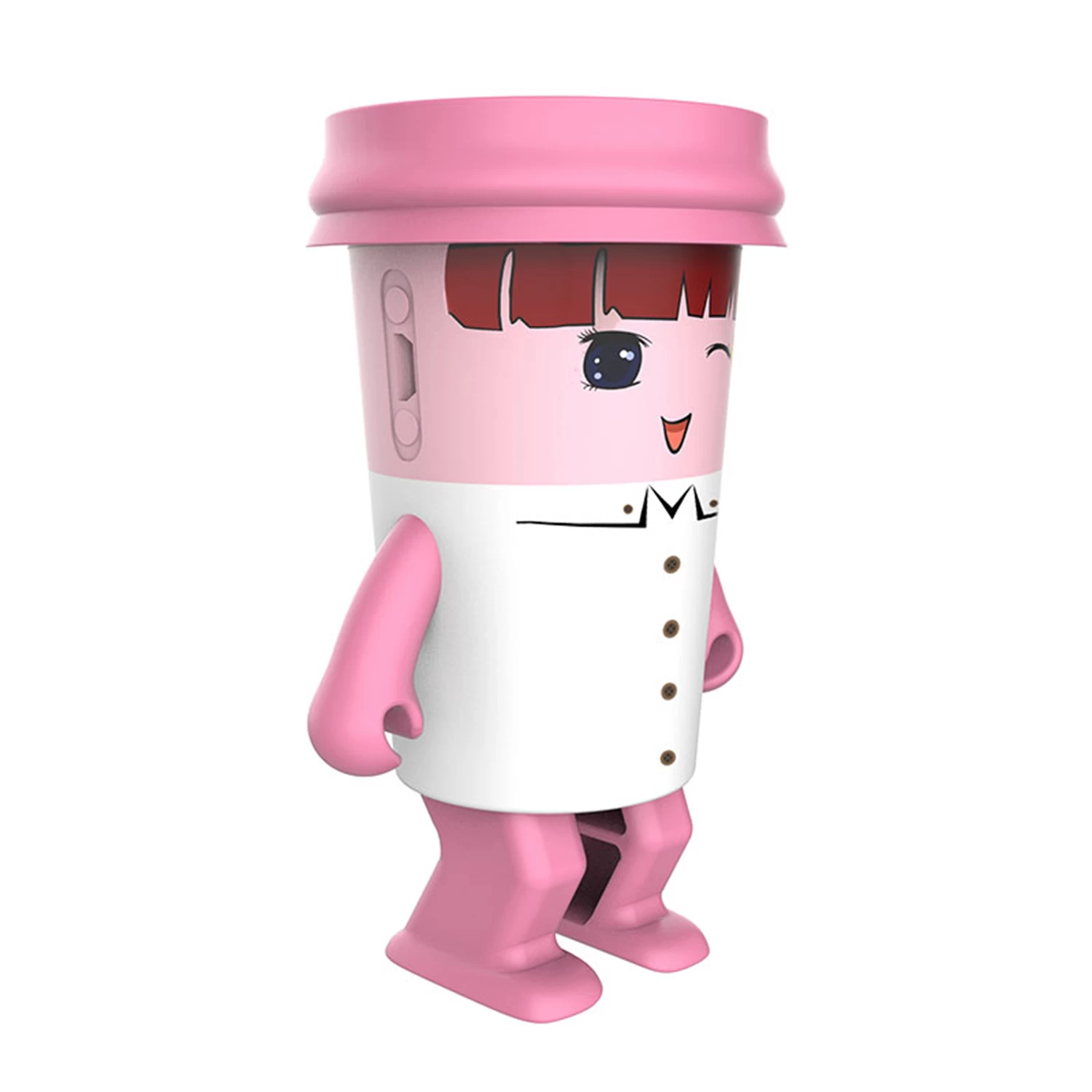 You pull out your phone and open the music control app. This speaker can control the volume and song playback via your phone! You can adjust the sound of the music at will and choose different songs according to your own preferences. In this way, you can dance in the sea of music! This speaker is more than just a powerful speaker, it's a great accessory! Small and easy to carry, can also be used as a car interior. In your home, it can add an artistic atmosphere to your space. Whether it's a living room, bedroom or study, it can be a unique highlight to make your home vibrant and agile.
So, if you are looking for a sound that is both practical and fun, then this Sawolol Girl Dancing Bluetooth Speaker is definitely your first choice! It can not only bring you wonderful music enjoyment, but also add a unique artistic atmosphere to your home. Take action to make your home more interesting!