What is a Bluetooth Speaker?
09times 2023-09-05
Bluetooth speaker refers to an audio device with a built-in Bluetooth chip that replaces the traditional wire connection. It is mainly connected with Bluetooth playback devices such as a mobile phone, tablet computer or laptop. Bluetooth speakers apply Bluetooth technology to traditional digital and multimedia speakers, allowing users to avoid the annoying wires and freely listen to music in various ways.
Since the advent of Bluetooth speakers, with the development of smart terminals by the extensive attention of users such as mobile phones and tablets. Bluetooth technology (Bluetooth) makes the speaker wireless possible, all kinds of well-known brands have launched a lot of colorful "Bluetooth speaker", consumers spend about dozens of yuan to more than 3000 yuan price, can let oneself have super fashionable and convenient Bluetooth speaker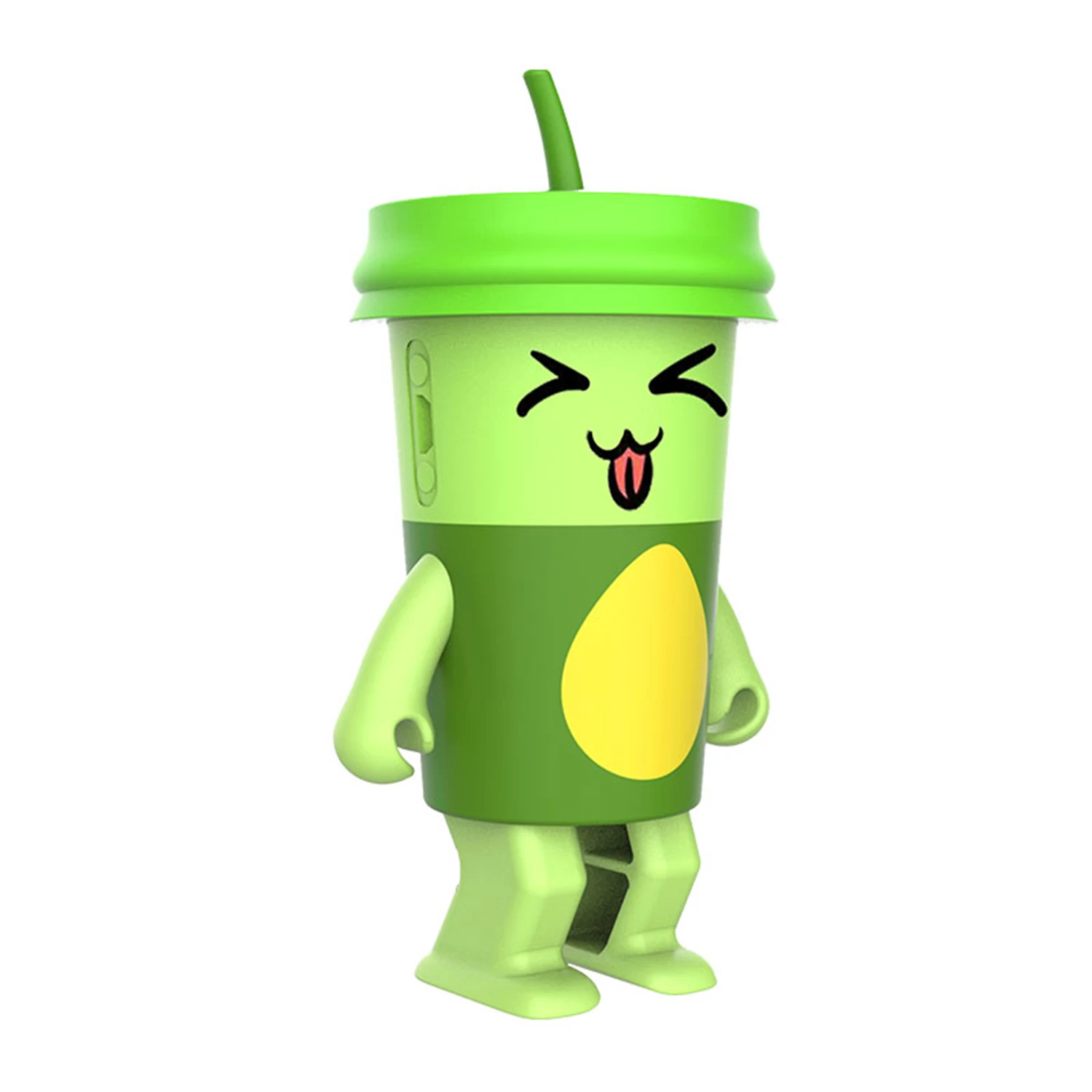 The product is mainly portable speakers, which are generally small and portable. Bluetooth technology is applied to traditional digital and multimedia speakers, so that users can not be caught by wires. Bluetooth is a low-cost and large-capacity specification for short-distance wireless communication. A Bluetooth laptop computer is a laptop computer with a Bluetooth wireless communication function. The name Bluetooth also has a legend.
In the 10th century, when the princes of Northern Europe fought for hegemony, the king of Denmark stepped forward. With his unremitting efforts, the bloody war was stopped and all parties sat at the negotiating table. Through communication, the vassals break the differences and become friends. Because the king of Denmark loves to eat blue plum, so that his teeth are dyed blue, known as the King of Bluetooth, so Bluetooth has become synonymous with communication. A thousand years later, when the new wireless communication code was introduced, people used Bluetooth to name it.