What is Portable Stretch Lamp?
12times 2023-01-31
With the improvement of living standards, more and more people pay attention to the layout and decoration of the courtyard.  The lighting design of the outdoor courtyard is indispensable. Different lighting gives the courtyard different styles. 
Let's introduce our Portable Stretch Lamp. If you are interestedand welcome to contact us for sample and quotation, thanks!
Portable Stretch Lamp has five major selling points:
1. Bright lights: 16 LED light sources, 4 modes
2. Large energy: 1200mAh lithium battery
3. Not fragile: Superior ABS material
4. Small and portable: portable with retractable handle, can be carried or hung, size:8*8*20cm
5. Easy to charge: USB interface charging, flexible and portable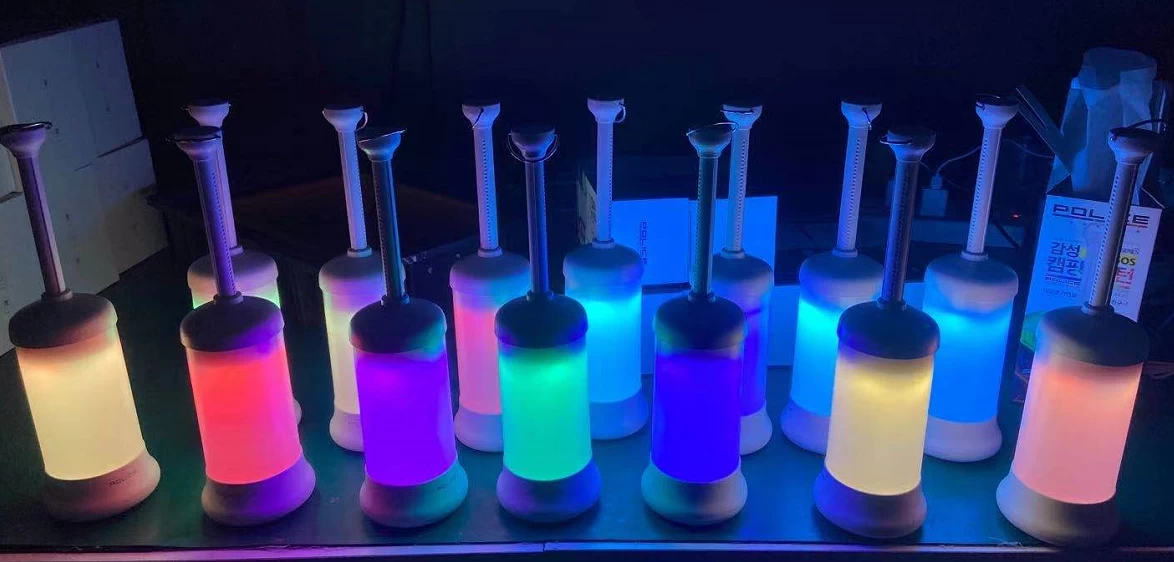 Portable Stretch Lamp has four functions:
1. Lighting lamp: It can be used as a lighting lamp in the compartment, the rear trunk and when maintaining the car at night.
2. Night light: It can be used as a night light when traveling by car, camping in the wild and fishing at night.
3. Atmosphere light: It can be used as an atmosphere light for outdoor gatherings with car friends. There are three levels of brightness adjustment, and the first level is red light flashing.
4.Warning light: It can be used as emergency lighting, red light warning light for emergency parking at night and vehicle following guide.