This home speaker deserves attention.
13times 2022-09-28
  many people home theater, audio is in dispensable condition, or is a kind of decoration, basically they didn't feel the charm of a good sound, not the understanding of the value of the sound, can spend thousands of yuan to buy faucets, chandeliers, toilet, even spend hundreds of thousands of yuan to decorate, but in terms of sound "stingy" many, not willing to spend a little money to buy a simple home cinema, or a set of acoustics, actually, the actual benefit that luxurious faucet, droplight brings to the customer is far not as good as the spiritual pleasure degree that acoustics product brings however is high!
  the pleasure that enjoys sound box voice quality to bring simply, to normal person distinguish ability to acoustics and acoustics fan friend actually do not have what essential distinction, just be in "quantity" accumulate respect slightly inferior, want you to listen more only, compare more, can create a pair of completely as good as fan friend "golden ear".
  no other reason, but "ear" familiar! regular contact with all kinds of equipment, natural "listening" to improve. you need to take a few familiar records only, to the agent showroom of those famous sound brand, exclusive store, with good equipment broadcast, can discover professional equipment and the installed machine in your home easily the distinction on sound quality.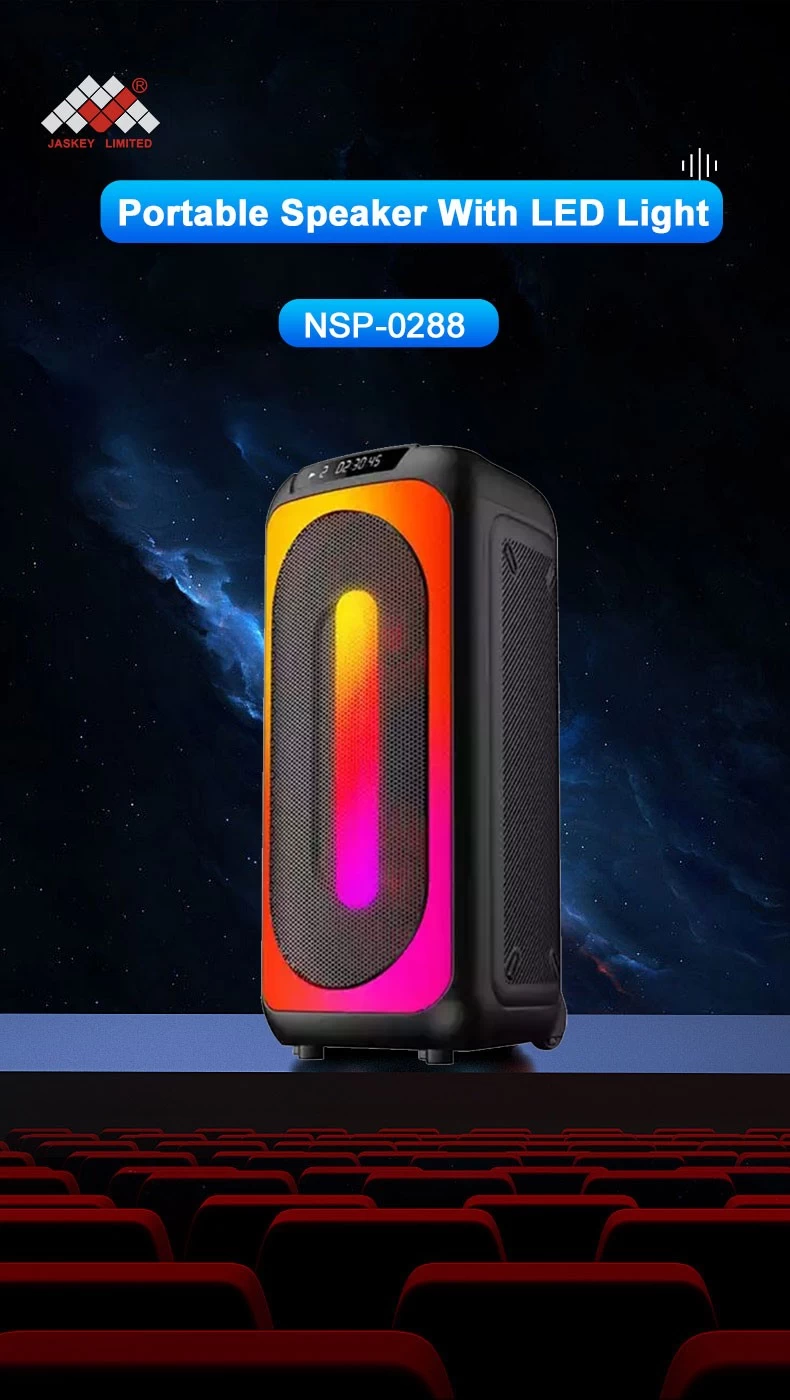 the charm of good sound lies in "can make you moved, can cause your resonance"! try to play faye wong, teresa teng or carpenter with a warm, mellow sound box. it can instantly stir up your long-forgotten helplessness and care, and arouse many sweet or bitter memories.
  after white-collar gens comes off work, with the sound box of qing beautiful, refreshing will paragraph jazz or r&b, the kind of intense metallic sense is simple, simply "eat bone to be enchanted", body and mind get complete relaxation at a time. the unique elegance and delicacy will jump out, playing beethoven's "spring sonata", a variety of music pictures lifelike, simulated by the instruments of birds, water, and even the melting of ice and snow are alive in front of the moving scene, a spring blooming, everything recovery!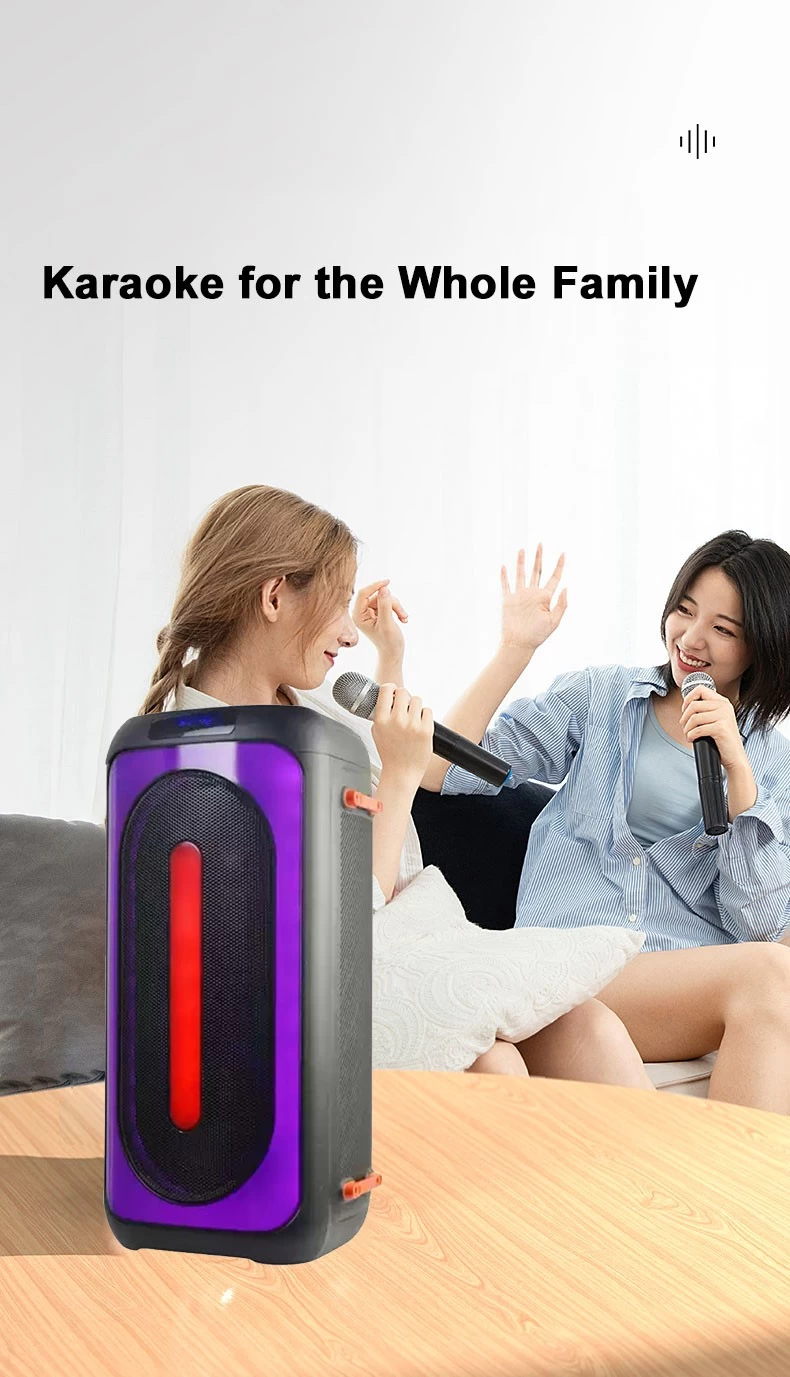 can decorate the home environment, now the appearance design of bluetooth speaker is more and more fashionable, what style, for some yan control people is one of the very good decorative items in the home, the key is also very practical.
  this bluetooth speaker with led light is characterized by the freedom from the shackles of wired, with low power consumption, stable signal transmission over a distance of 10 meters, no matter indoors or Outdoor Bluetooth Speakers can be used. and the bluetooth speaker card play function, can get rid of the mobile phone, you can read the audio files in the storage card play out; fm radio in bluetooth speaker is very suitable for the elderly to use, get rid of the heavy radio, fashion small and convenient to carry, is the best thing to accompany the elderly walking, the key is loud.