Panda TWS True Earphone - Create a musical companion
14times 2023-08-29

Panda TWS True Earphone are made of ABS plastic material to ensure excellent durability and drop resistance. Whether it's an accidental collision in everyday use, or a bumpy ride in outdoor activities, this headset is able to withstand the test and remain intact. Mini size, easy to carry.
The Panda TWS earphone uses the Bluetooth version is V5.0, with faster transmission speed and more stable connection. Users can easily pair with their phone or other Bluetooth devices without worrying about spotty signals or disconnected connections. Whether you are exercising outdoors or working indoors, you can enjoy a high-quality music experience.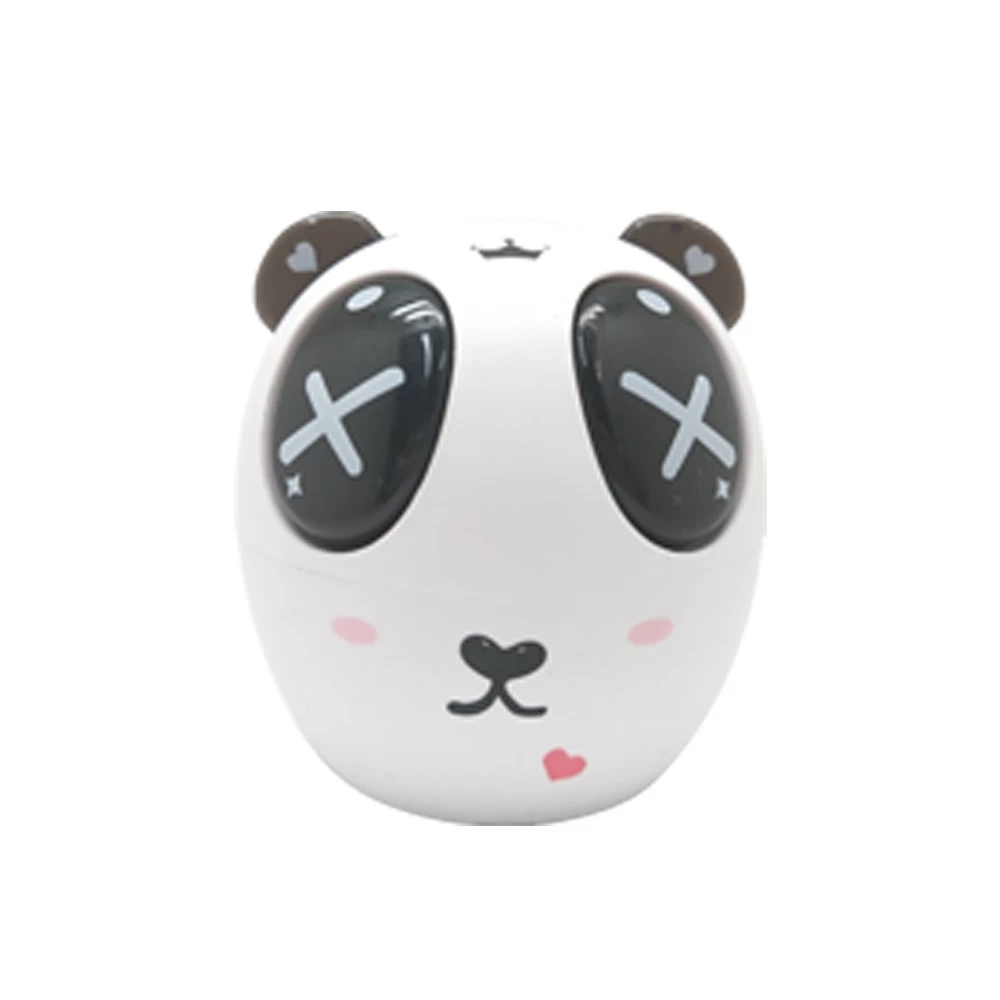 The Panda TWS earphone supports fast charging and can be used for 4 hours after 2-3 hours of charging. No need to wait for a long time, you can enjoy the company of music anytime, anywhere. The Panda TWS earphone is equipped with a hands-free calling function, allowing you to answer your phone at any time and make free calls. Whether you're driving, working out, or just going about your daily life, you can easily answer a call through the headset, avoiding the inconvenience of having to hold your phone while talking with a traditional mobile phone. The headset's HD microphone technology ensures that you can deliver sound clearly and steadily during calls.
In addition to its own brand sales, Panda TWS earphone also provide ODM/OEM services to meet the needs of different customers. Whether you want to customize a unique design, or you want to optimize product features, Panda TWS earphones can provide customized solutions. We have advanced production equipment and extensive manufacturing experience to ensure high quality and on-time delivery.
Panda TWS earphones are the perfect choice for your musical companion. Using rugged ABS plastic material, Bluetooth 5.0 technology and hands-free calling function, bring you superior music experience and convenient communication features. Whether you are an individual user or a business customer, Panda TWS earphones can meet your needs and provide customized services. Choose Panda TWS earphones, let the music always accompany you, share the good times.