How to choose the new year gift
15times 2022-12-29
The New Year in 2023 is coming. I believe you will celebrate it in different ways, and will also choose gifts for your family and friends to send them good wishes for happiness and success in the new year. Now let's look at the appropriate gifts?
1.Dancing Speaker
We are the original design factory of Dancing Speaker,our dancing speaker have unique design and good sound quality and our Dancing Speaker has 3 main function as :
- Bluetooth wireless connection
- TWS interconnection 
- Dancing Swing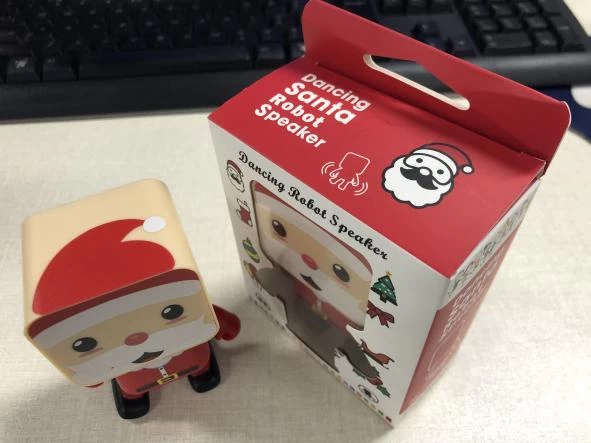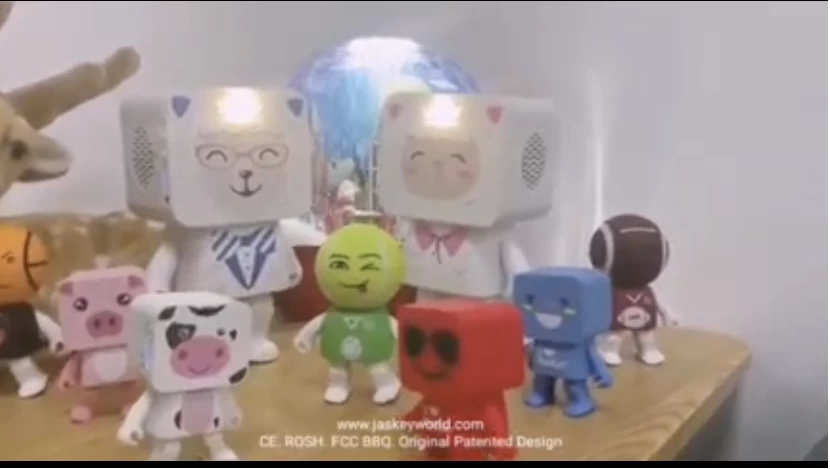 We have design three pattern of the animal earphone,like the Panda,Unicorn,Duck, it must suitable for the animal lover.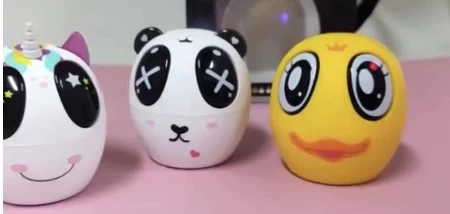 3.Smart Audio Blue-ray Glasses
As a simple detachable smart glasses, it also has a considerable anti-blue light function and has IP65 waterproof ability.The built-in batteries on both sides can support 35 hours of standby time, which is about 5-6 hours of talking and 5-6 hours of listening. The charging speed is also guaranteed, and it can be fully charged in about 2 hours.
You can use this Smart Audio Blue-ray Glasses one pair of glasses for multiple purposes, which is convenient and safe to take with you when driving every day; or hold various video conferences without worrying about earache caused by wearing time; if you are music side shade vacation., you can change your sunglasses while you are at the same time.