High-profile tws wireless earphones recommended
16times 2021-07-05
Whenever you wear earphones, you must have experienced this kind of embarrassment like me: tripping over the earphone cord that is getting in the way at every turn. Or inadvertently, the desktop is messed up by the line. I thought it would be fine to change to a Bluetooth earphone, but when I moved it a little bit, I dropped the earphone. Especially when I was exercising, it was the scene of a car accident. And it's expensive! Some do not have noise reduction, cannot be waterproof, and will run out of electricity at every turn, which adds to the worry... Then, is there no easy-to-use tws wireless earphone?Of course there is! Sawolol recently released three unique tws wireless earphones with high value and stylish sound quality.
Animal tws wireless earphone AEP-0213
This is a compact Animal tws wireless earphones, with a thoughtful design style and quality, stylish and beautiful appearance, very suitable for the taste of young people.
In appearance, the Animal tws wireless earphones packaging box uses starry sky colors with artistic fonts, and the drawer-style opening and closing methods make this small packaging box as exquisite as a gift box. You can choose it when you don't know what gift to send to a friend!
In terms of configuration, Animal tws wireless earphone is not castrated because of its exquisite appearance. Qualcomm chip, Bluetooth V5.0, can effectively ensure sound quality and connection stability, and reduce power consumption. Storage box battery capacity: 300 mA, it can be used for 7 hours when used with the charging box.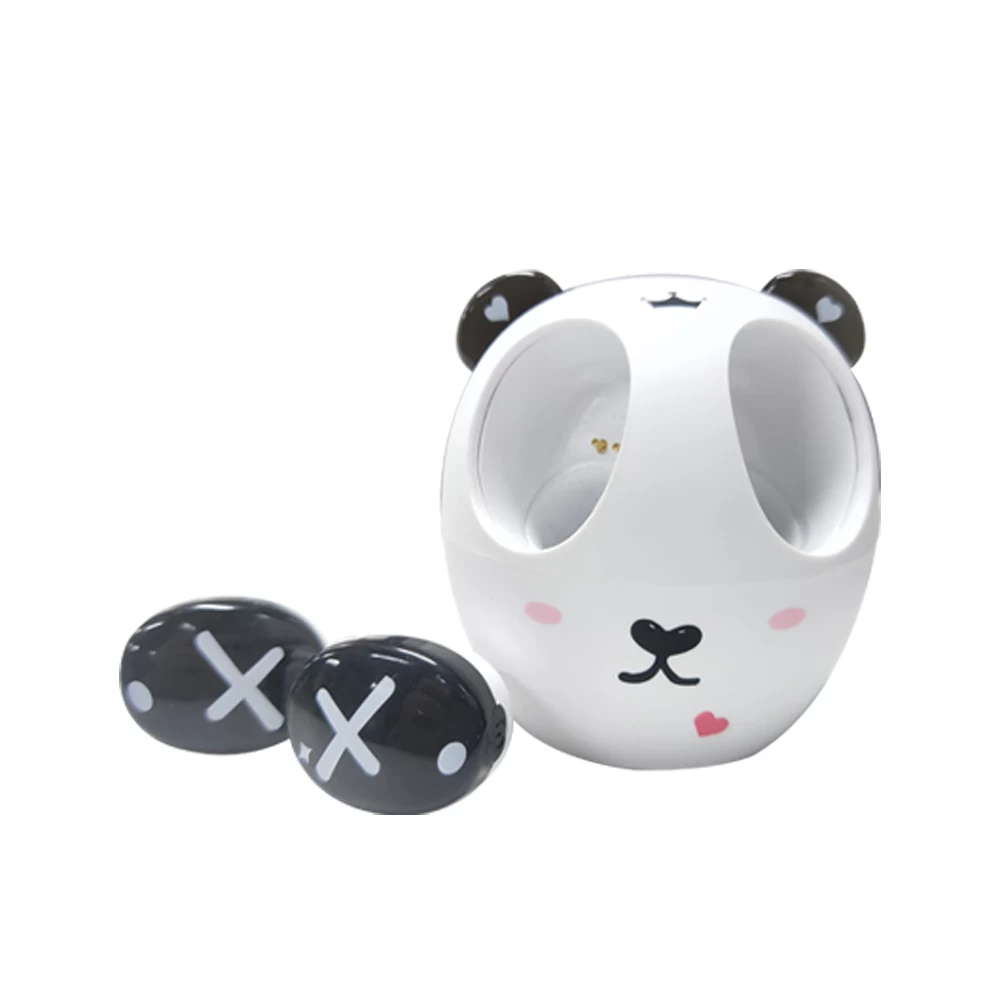 Panda tws wireless earphone
The eyes are Panda tws wireless earphone that can be pulled out with a click at the bottom, and heart-shaped ears and nose add a touch of cuteness to the look.
Unicorn tws wireless earphone
Unlike the panda, the unicorn has no heart-shaped ears, but it has stars in its eyes, a horn on the top of its head and hair, which is suitable for girls.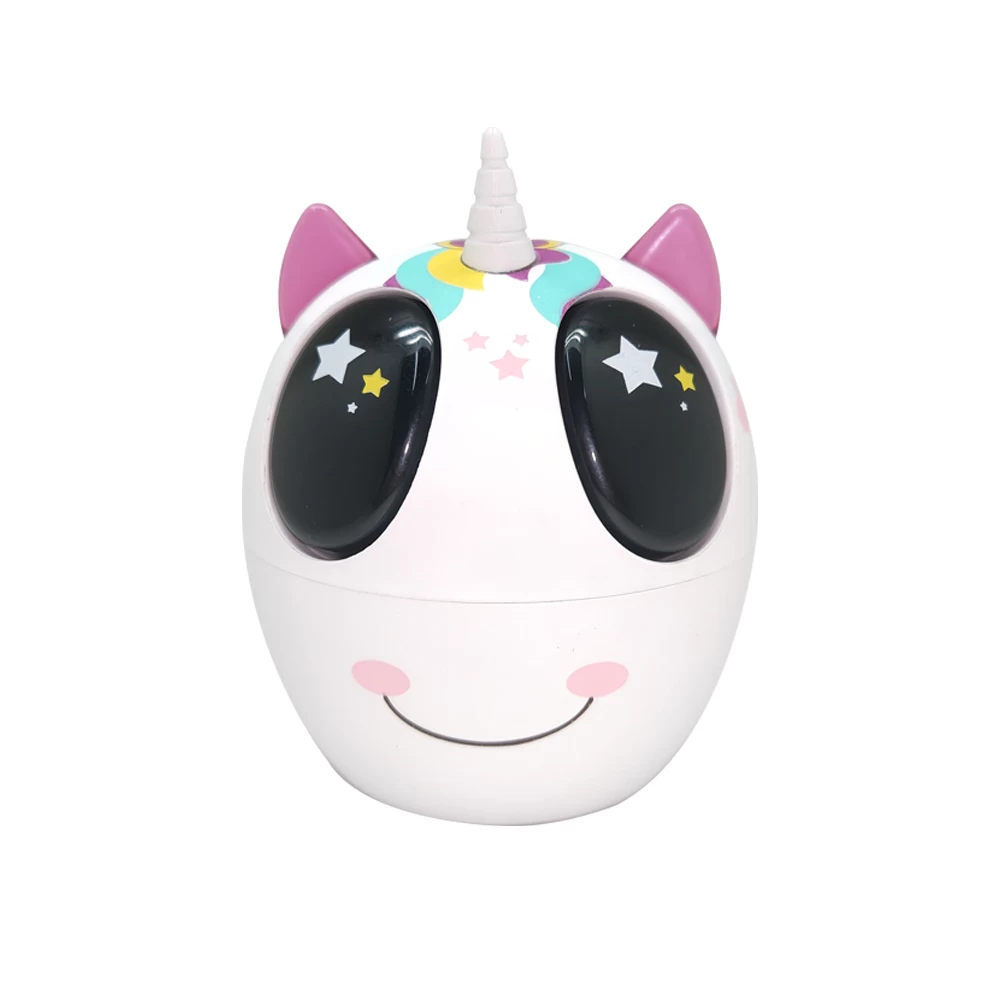 Cute Duck tws wireless earphone
Cute Duck tws wireless earphone has no ears. It has big eyes and long eyelashes. There is a crown on the top of the head. The eyes are also earphones. The whole is yellow.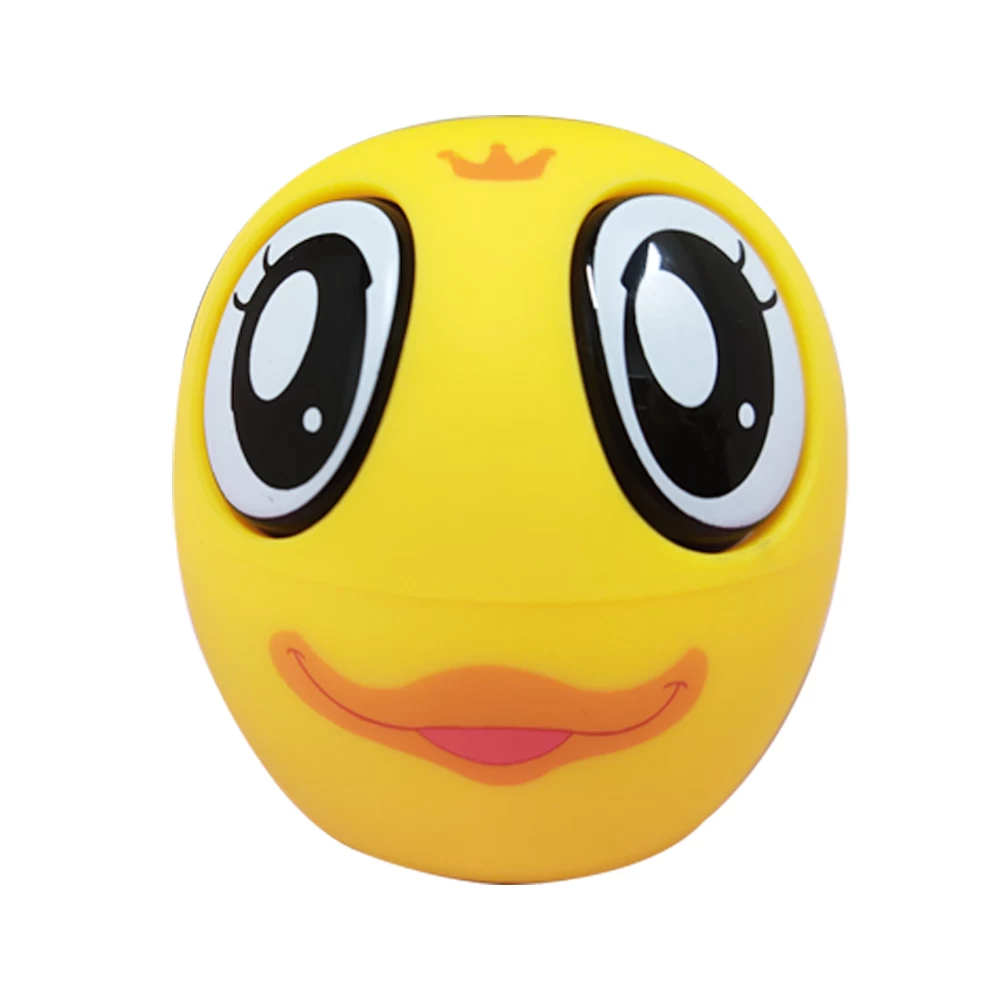 After reading these introductions, do you want to get one right away? Contact us as soon as possible!