Mini charging bank with integrated charging interface and body
17times 2022-11-18
  Cell phones have become such an important part of our lives that we can't live without them, but there's nothing more frustrating than a sudden 20 percent low battery alert that makes you need a battery bank to keep you going. However, most of the current battery banks on the market are unsatisfactory, with the larger ones weighing as much as a brick, and the smaller ones having so little battery capacity that they fail before the phone is fully charged.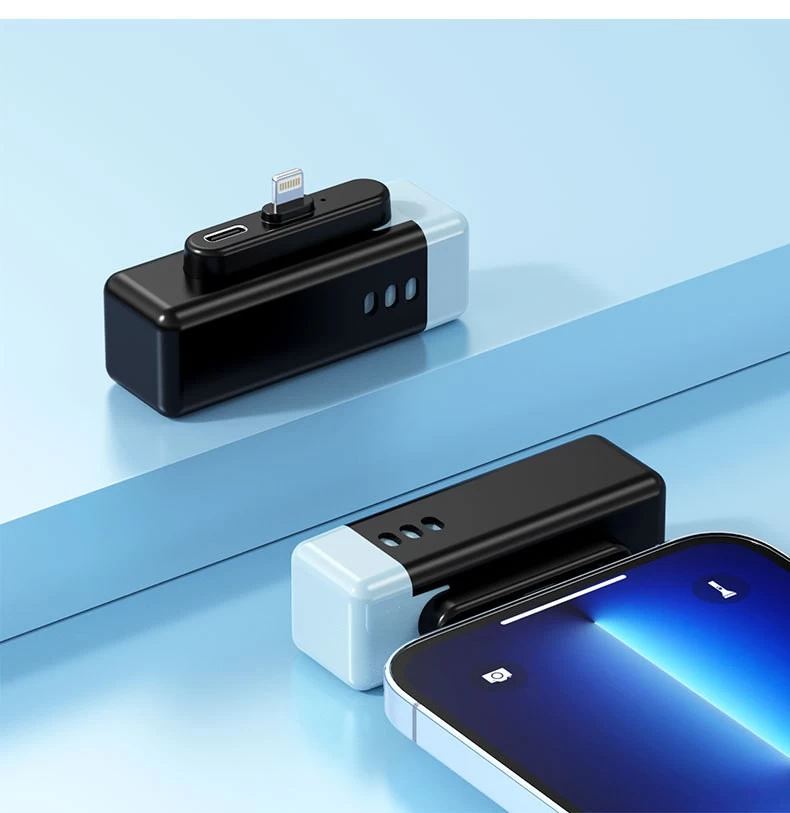 And this portable mini charge bank, it can be said that the appearance level and connotation are online, lightweight and portable, small rectangular shape, like a card reader. Traditional power banks all have a shortcoming, that is to carry the power bank sometimes also need to bring the data cable. Considering the different needs of different mobile phone users, this charging bank does not need a charging cable, and the charging interface is directly integrated with the body. The interface types are rich, including Type-C, Micro and IPhone. The battery capacity of 5000 mah is enough to support a full charge of the mobile phone, which can be said to be the first choice of the charging bank.
  It supports the fast charging protocol, which not only can be used for fast charging of mobile phones, but also can be used for battery life of other electronic products with appropriate interface. It also has a new generation of smart chip built in, so that the fast charging will not be hot, so there is no need to worry about security risks.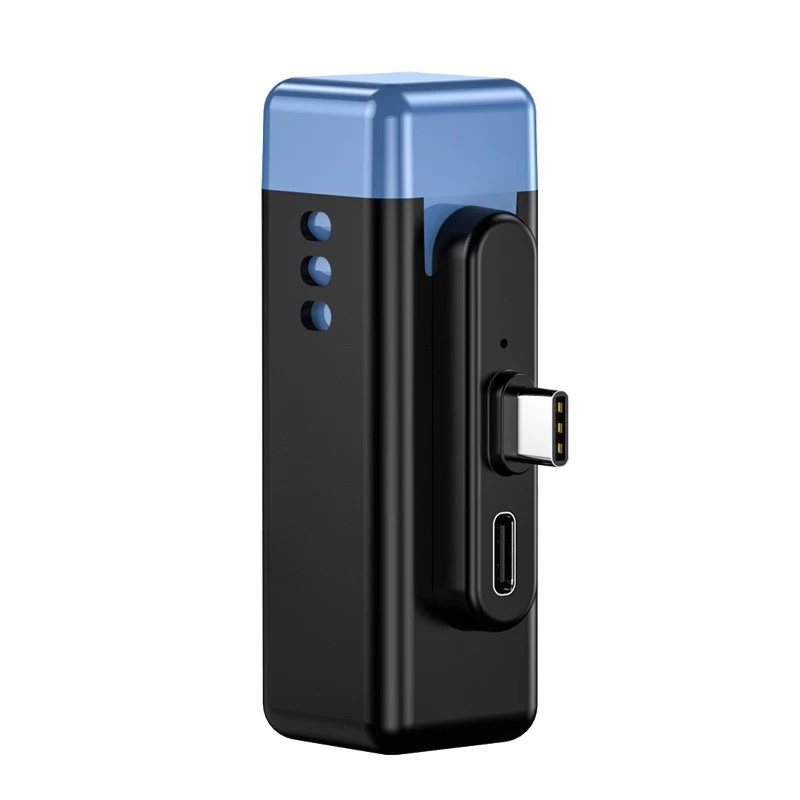 In general, portable mini charging bank can be said to be specially born for going out. Under the premise of paying attention to simplicity and portability, it provides a safe and reliable charging process for our various electronic products. If you are in such demand, you may wish to have a personal experience, I believe that this charging bank will not let you down.