Changing our life---Smart Bluetooth sunglasses
14times 2023-09-13
Smart Bluetooth sunglasses are an innovative product that combines smart technology and fashion elements. It uses Bluetooth version 5.0, the connection is stable and fast, so that you can enjoy a more convenient communication experience at work. At the same time, it also has a waterproof rating of IP67, so that you don't have to worry about unexpected situations when working outdoors.
The charging time of this sunglasses is only 2 hours, but the working time can reach 5-6 hours, providing you with a long time use experience. With a net weight of 47.5g, the design makes you comfortable and beautiful to wear, whether in the meeting room or outdoors, to show your fashion taste.
The smart function of sunglasses is even more amazing. It can connect to your mobile phone, achieve calls, music playback and other functions, so that you can handle a variety of affairs at any time and anywhere in the work. Whether it is communicating with customers or working with a team, it can be done more efficiently and easily.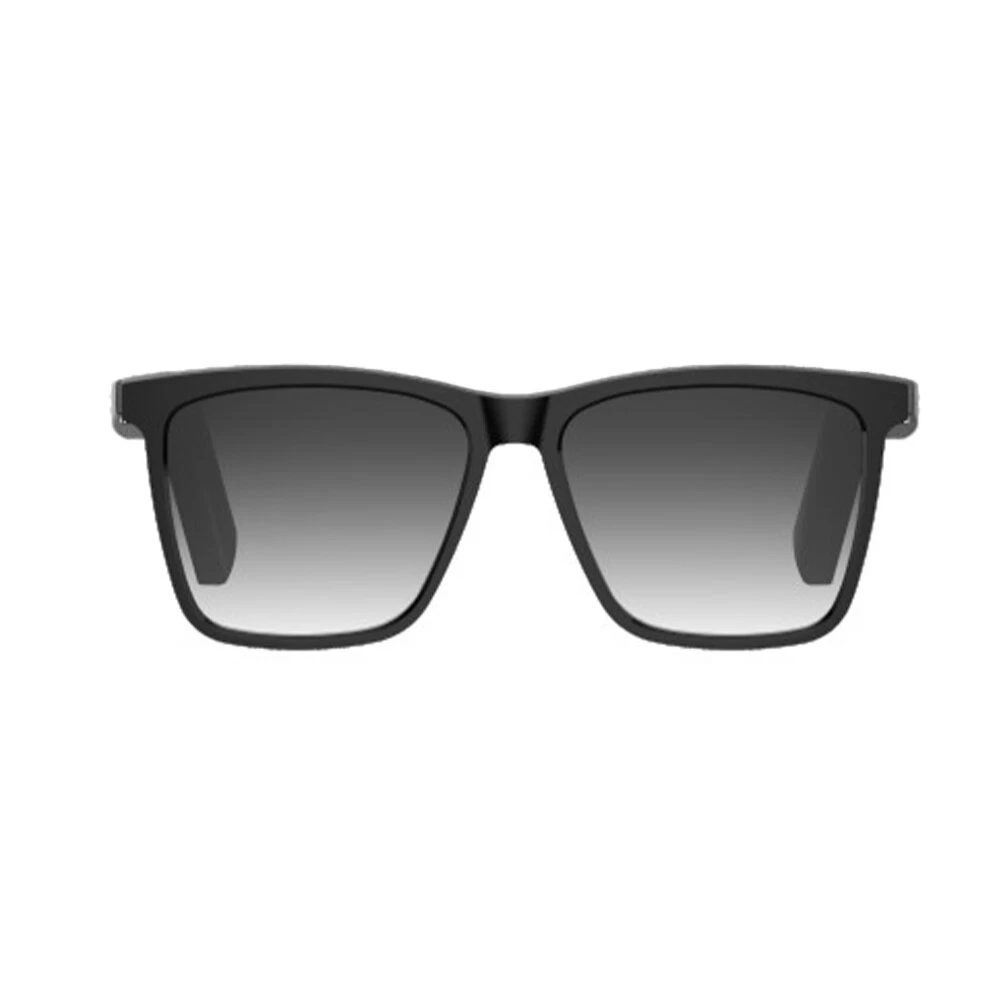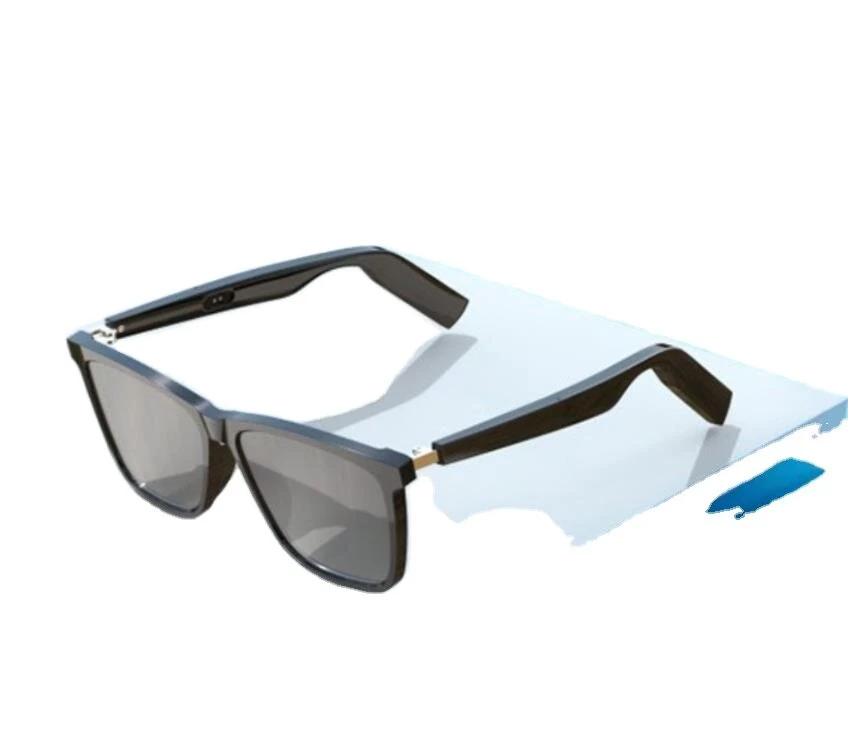 In addition, the sunglasses also have intelligent protection. It can protecting your eyes from harsh sunlight and harmful blue radiation. This is a very thoughtful design for those who work outdoors for a long time.
In short, smart Bluetooth sunglasses are not only a pair of fashionable glasses, but also a smart assistant tailored for professionals. Its fast and stable connection, waterproof rating, long working hours, comfortable and beautiful design, and intelligent protection function will undoubtedly become your workplace work partner. Whether you're meeting in a conference room or working outdoors, it offers full support and convenience.